Description
Bestway 3.05m x 84cm x 15cm Hydro-Force Oceana Tech Stand Up Inflatable Paddle Board (SUP)
INFLATABLE SUPS BUILT THE BEST WAY!
TriTech material
TriTech is the exclusive three-layer material with a polyester mesh-core encased in two layers of laminated PVC. Tritech is extremely strong and resistant to the most extreme conditions such as contact with oils and exposure to ultraviolet rays.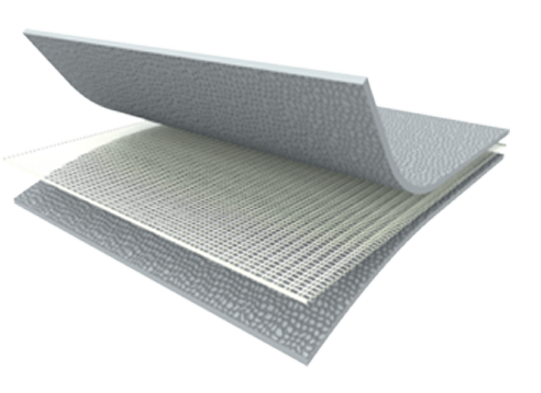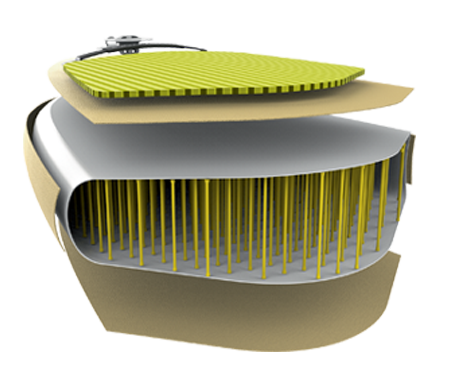 Drop Stitch material
The Drop Stitch is a wonder material tested on floating docks, life jackets and even airplanes wings! The inflatable interior combines extreme firmness with the astonishing lightness of thousands of polyester filaments, creating a panel that can lift heavy loads while remaining light and portable.
FEATURES
3.05m x 84cm x 15cm (10' x 33" x 6")
Non-slip traction pad
Elastic cord for extra storage
Convenient deck handle to easily carry the SUP
Category: All around. Best shape and highest thickness for stability and safety
Weight capacity: 1 Passenger or 130 kg (287 Lb.)
BENEFITS
Easily transported on a plane or in a car, this is a money saver and a convenience, as there is no need to purchase a roof rack or pay expensive shipping costs.
Sold as a package deal, everything you need is included in one lightweight, grab-and-go carrier.
Generally thicker and more stable than hard boards, which is an advantage for beginners just starting to learn.
Allows more versatility, as they can be inflated and deflated easily.
Resilient-while a hard board may become damaged from running into a dock, an inflatable board tends to bounce right off with no damage.
PACKAGE INCLUDES
Paddle board
Hand pump
Surf leash
Repair kit
Deluxe backpack